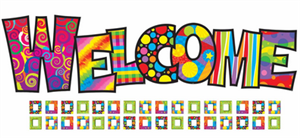 Fillmore Central School Grades Pre-K - 4
Important Calendar Change
Fillmore Central School will be closed on Friday, May 26. Thursday, May 25 will be a 2:00 p.m. dismissal for students.
Character Quote for the week of 4/24:
Sometimes the right path is not the easiest one.-- Grandmother Willow (
Pocahontas
)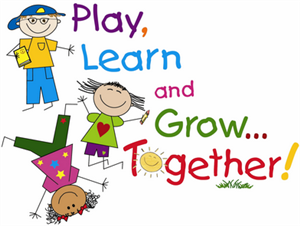 Pre-K-4 students are in school from 8:00 a.m. -3:13 p.m.
If you have any questions, please do not hesitate to contact the school at 567-4432.
Please remember to have any/ all bus changes to the school before 1:00 p.m.
Principal: Dr. Wendy Butler
e-mail: wbutler@fillmorecsd.org
Secretary: Mrs. Diana Brown